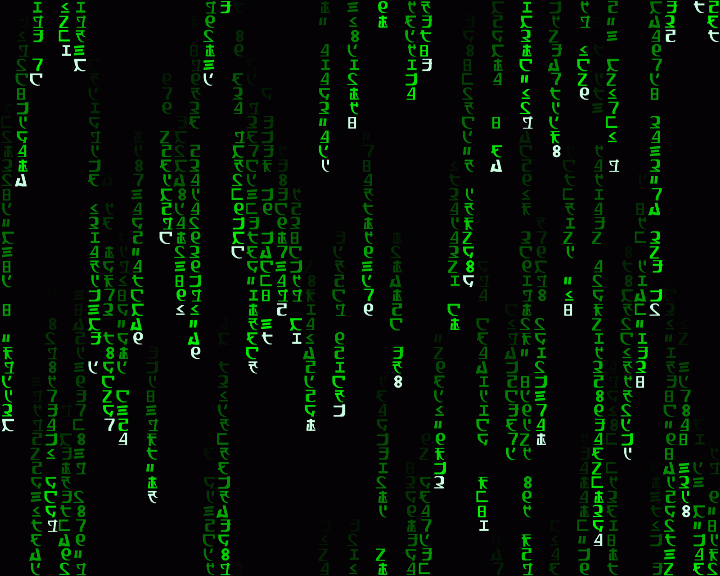 We've all become familiar with the Matrix metaphor of the green text. The world of system code and log files is the long time home to command line gurus since the days of punch-card programs and green-bar printout. How many remember their first green monitor? I still have my
Apple //c
...
Most Livewire devices and software have a syslog server option. This can be a great way to "keep an eye" on a system, so to speak. Often, log information is most valuable at the moment the message is generated. To this end, a syslog server can serve as the Matrix interface to monitor the behavior of a network and provide a way to go back and check on a problem if one does occur.
There are many syslog tools available today, and even within our own organization, different folks use different tools. Some favorites are:
My personal favorite, however, is
SysLog Server
, which is a Telos Alliance program. By dedicating an older or unused computer to running a syslog server, a lot can be learned about the health of a network. As the devices will conform to the
IETF syslog reporting levels
, a properly functioning network should be relatively uneventful when devices are configured to the INFORMATIONAL logging level.
The Telos Syslog Server application.
This machine can also serve as a technician computer. With the syslog server,
iProbe
and
Pathfinder PC Client
installed to enable convenient and remote access to a Livewire network. With remote access to this machine via
Remote Desktop
,
TeamViewer
,
GoToMyPC
,
VNC
or other means, a technician can have almost full access to a Livewire network via remote.